Between 2005-2021 Hamilton had a higher rate of opioid-related deaths when compared to the provincial average. Opioid-related deaths continue to increase annually in Hamilton. As of December 2021, 165 Hamilton deaths are probable or confirmed to be opioid-related.
According to the Office of the Chief Coroner in Ontario up to and including 2020 acute drug toxicity has been the number one cause of death of youth 15-24 years of age since 2017.
A preventative and proactive approach to combat the drug poisoning crisis in our community is essential. This is where SOPEN steps in. We believe that through community engagement and sharing knowledge in a reciprocal way about overdose prevention, naloxone, safe drug use, and anti-stigma, we are empowering people in our community to help save lives in an overdose situation and to make informed choices about drug use.

Having the necessary tools to respond to a medical emergency, such as an overdose will be vital in saving more lives. Ask yourself:
Do you know how to recognize an opioid overdose?

What is naloxone? Where to get naloxone? How to use naloxone?

What to say after you respond to an overdose with naloxone?

What is harm reduction?

How to support people who use drugs?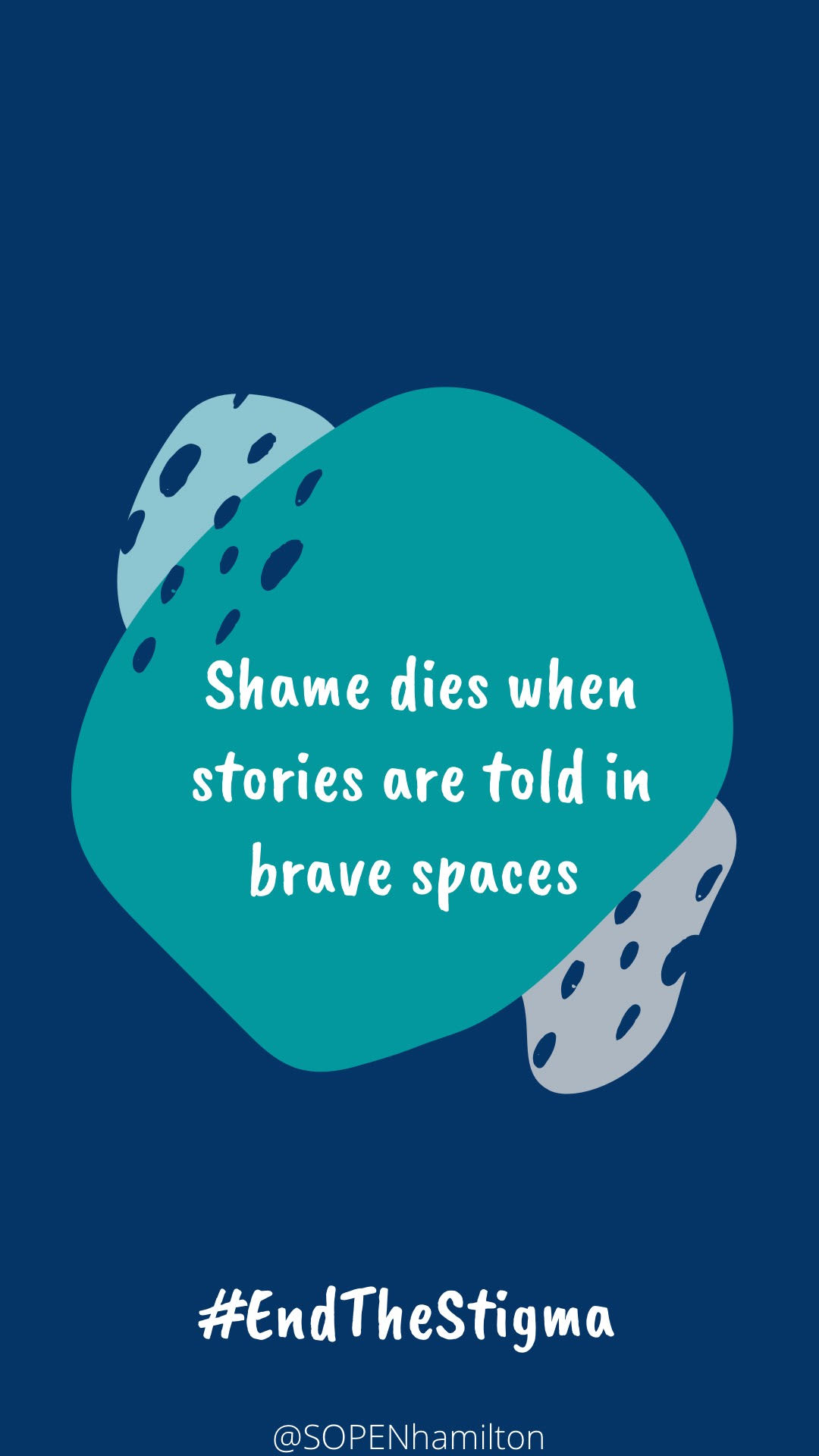 Book a Presentation
By participating in SOPEN's interactive presentation, you will be equipped with the knowledge and tools to recognize the signs of an overdose and how to respond to an overdose with naloxone – a crucial skill to saving lives. Presentations take place in a brave space where authentic conversations and open dialogue takes place without judgement or shame. We recognize and value the knowledge and expertise of people with lived and living experience and perspectives from diverse populations. We encourage folks to share their knowledge and experiences, so we can learn and grow together.
To book a presentation with SOPEN, please fill out the Google form below.