Upcoming Events
We facilitate interactive presentations and workshops online or in person to schools, businesses, social service providers, and more in Hamilton and the surrounding area.
We are able to adapt our presentations based on your organization's needs, so please let us know!
View our calendar below for upcoming events and workshops.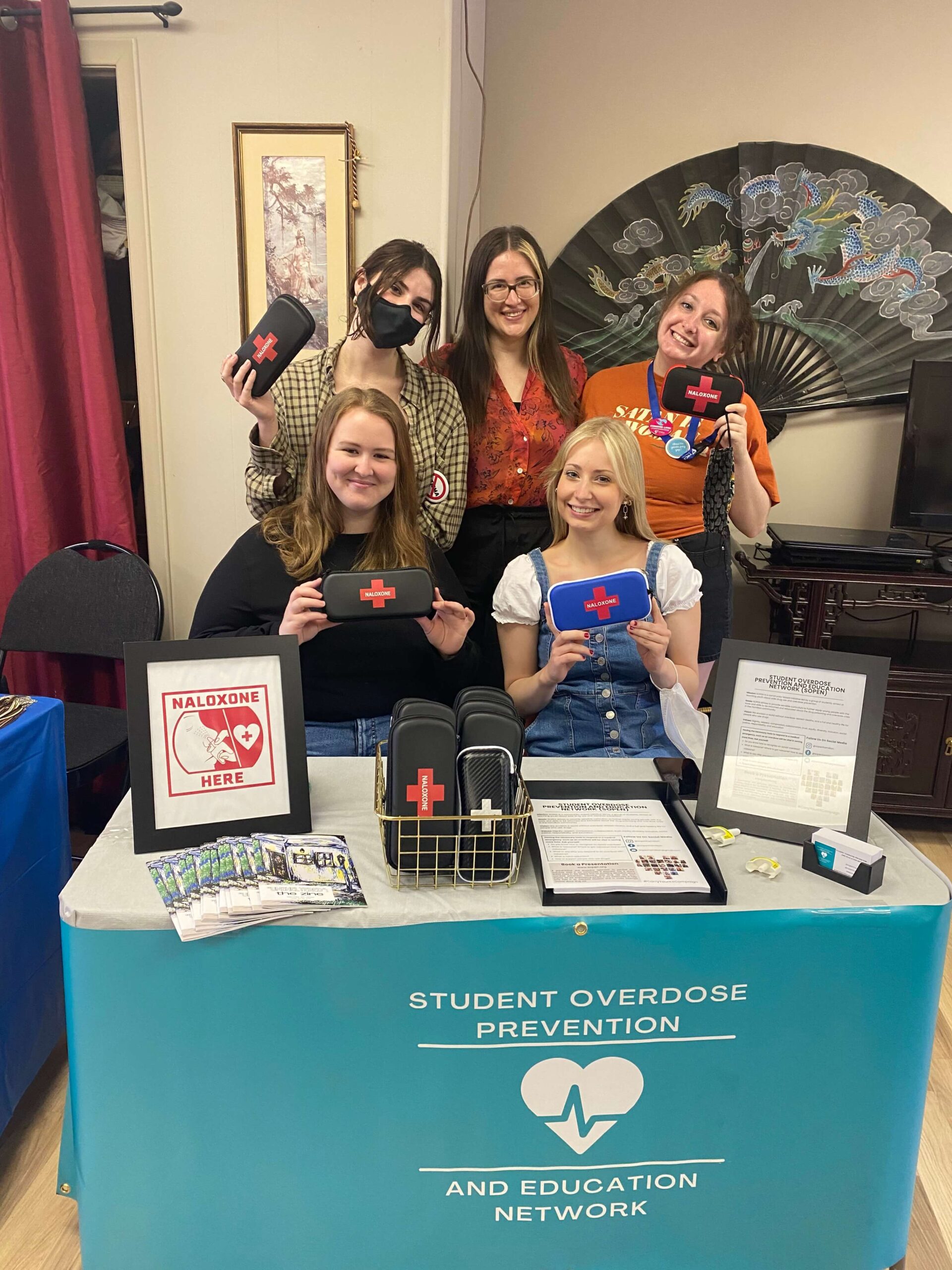 Naloxone & OD Response Training
Youth ages 12-25 trained in overdose prevention and response