Contributions
Your contributions make our community-based initiative possible, including supplies for presentations and honorariums for people with lived and living experience of drug use for their knowledge and expertise.
If you are interested in supporting our community initiative, our preferred method is an e-transfer to SOPENhamilton@gmail.com.
Thank you for your support, we greatly appreciate it!
We also accept and greatly appreciate donation items for our community members in need. You can arrange for a drop-off or pick-up by contacting our team at SOPENhamilton@gmail.com.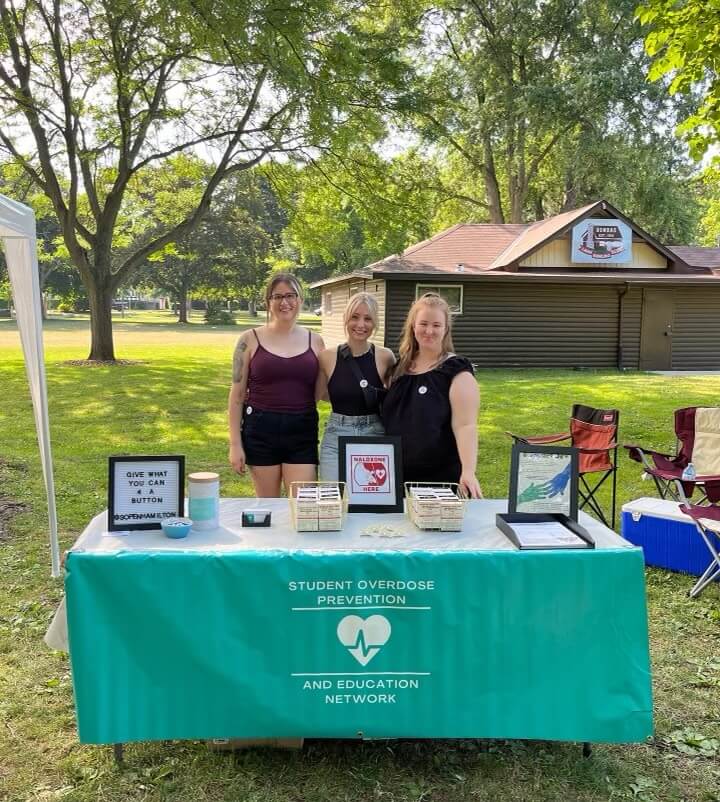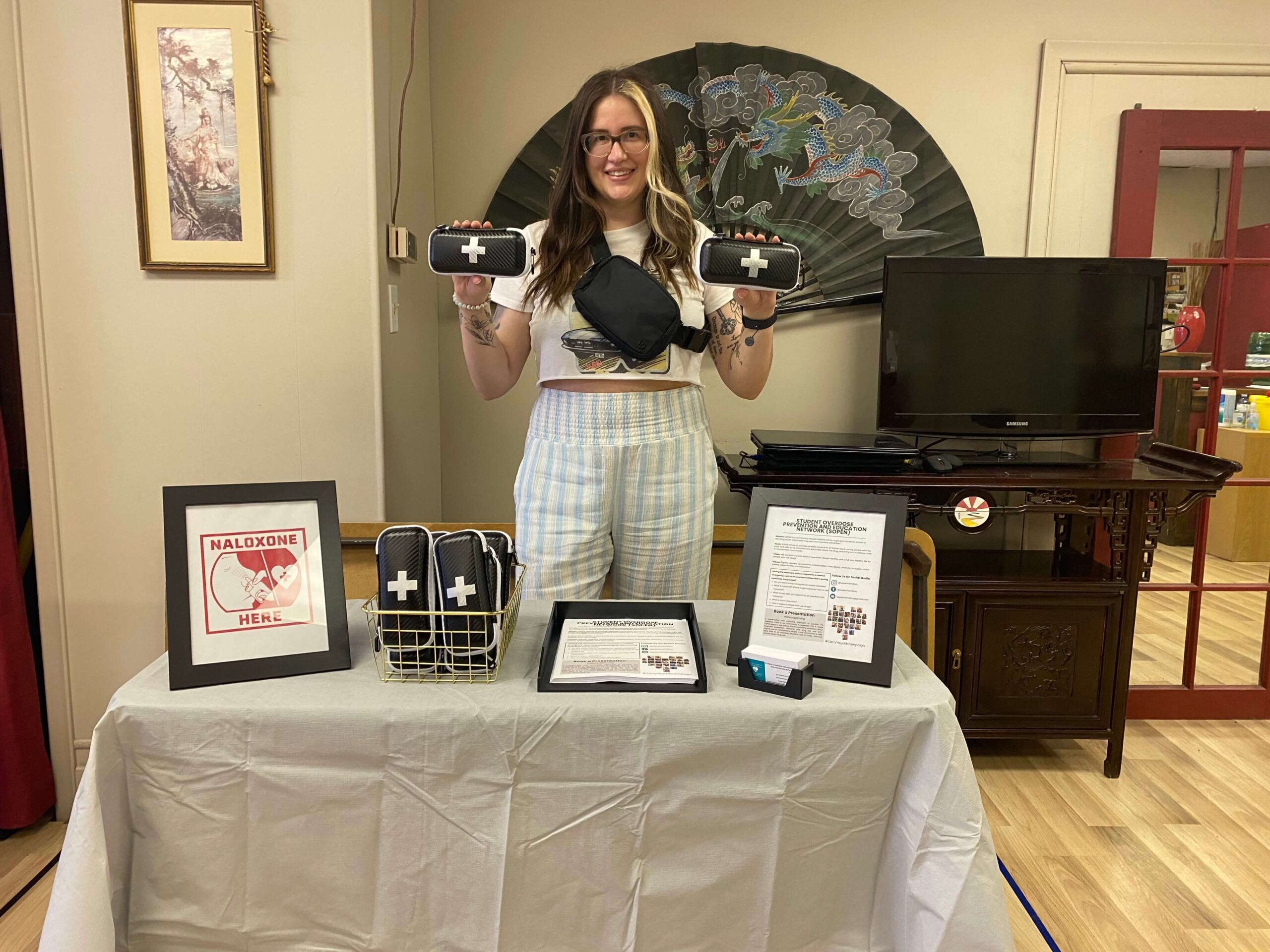 Current items in need
Seasonal items (i.e., winter coats, gloves, hats, scarves, boots, hand warmers, sunscreen, water bottles, juice, hot beverages, etc.)
Hygiene supplies (i.e., deodorant, razors, shampoo, toothbrushes, etc.)
Clothing (i.e., socks, underwear, pants, sweaters, t-shirts, etc.)
Sleeping bags
Tents
Backpacks
Art supplies
We are not a registered charitable organization, so your gift to SOPEN is not tax deductible, and we cannot issue tax receipts for your contributions.
We thank everyone who supports our community initiative through your time, donations, and encouragement.